Dating Advice for All
The authors of two new books on dating couldn't be more different – but the advice they have to give has much in common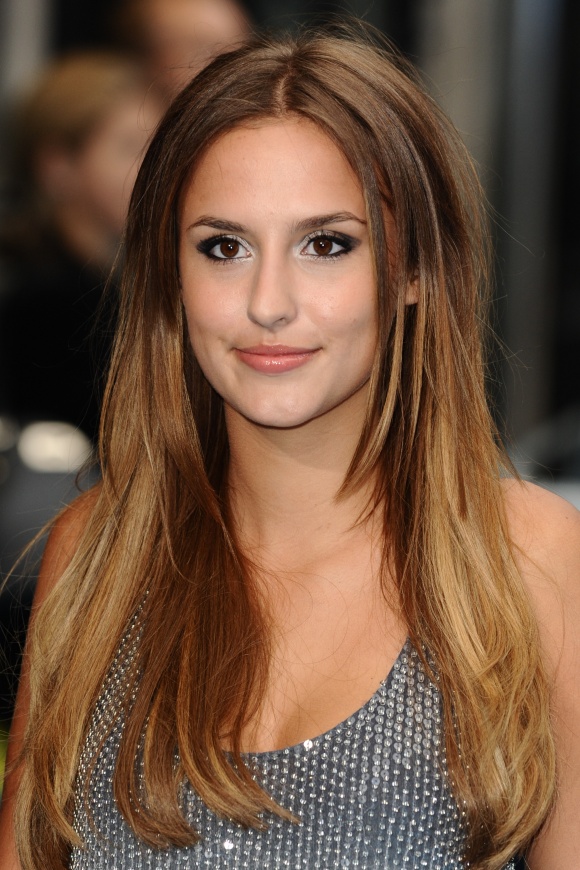 This summer two new dating books hit our shelves, marketed at very different generations.
Wrapped in beautiful purple silk and embossed in gold, The Dating Game is the first book by socialite Lucy Watson, a celebrity whose only links to dating come from the fact that her love life has been broadcast on national television for the past three years. By contrast, the cover of life coach Rebecca Perkins' Best Knickers Always: 50 Lessons for Midlife depicts a hand-wash-only laundry label.
Watson's book is marketed at teenagers. It's a sensible move, as they form a large proportion of the audience of Made in Chelsea, the show that has made the 23-year-old a household name. Perkins' guide, meanwhile, features recipes and tips for the menopause. Ostensibly, the two books couldn't be more different – yet when it comes to dating, aren't the rules still the same, no matter what age you are?
Having interviewed both authors about their dating books, I found myself wondering whether the twenty-something starlet and the divorced mum of three shared any philosophies on the titular Dating Game. Does dating advice bridge the generation gap? And if so, are these common ideas the seminal lessons we all need to learn about dating?
Self-confidence
Arguably the most powerful section of The Dating Game is the opening chapter, entitled Single Status. "It all begins with being single," Watson explains; her language may be lazy and conversational, aimed at her teenage audience, but the lesson is one we can all take on board. "It's kind of obvious, but the best relationship you need to have right now is with yourself." Her words are selfish, playing on the character she has established on the reality TV show, but the lessons are not without merit. "In my life, every day is a 'me' day when I'm single … Be the best version of you … Confidence is best found when single." Yes, these are interspersed between Instagram photos of Watson on beaches and taking selfies in mirrors, but the underlying message is an important one.